Our sixth week in India has proved to be an interesting week and it is only day four. On Sunday we decided to stay back and have our own small group church. Three of the staff joined us for a wonderful time of fellowship and singing. It was a joy to see these three young men interested in the things of God.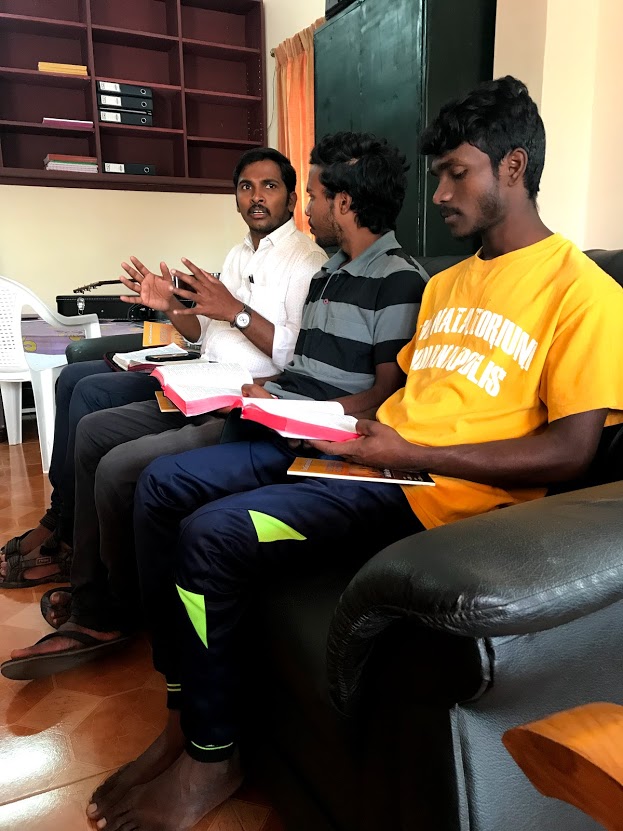 A favorite "proverb" of mine is Stay Flexible -This is India! That proved to be true on Sunday afternoon when our dear sister Vikki shared with us that her eye condition had suddenly returned and there was bleeding behind her retina. Unless treated quickly, this condition could result in blindness. Harold was fully ready to pack their bags and leave immediately for the United States. We gathered in prayer and ask God for his wisdom and his guidance. His ways are not our ways. We called Paul and Jaya Samuel in Bangalore and spoke with them about the situation. Immediately they began the process of finding the proper eye specialists who could administer the procedure Vikki needed to stop the bleeding. By 3 PM Vikki and Harold were in a car and off to Bangalore. On Monday she was seen by a specialist, and Tuesday she received the medical treatment she needed. They returned to Quiet Corner today. His ways truly are not our ways.
On Monday morning the USA team arrived safely though quite weary from the long trip. We have a full calendar of activities planned. I think they will leave equally weary but certain each of them will leave a piece of their hearts behind.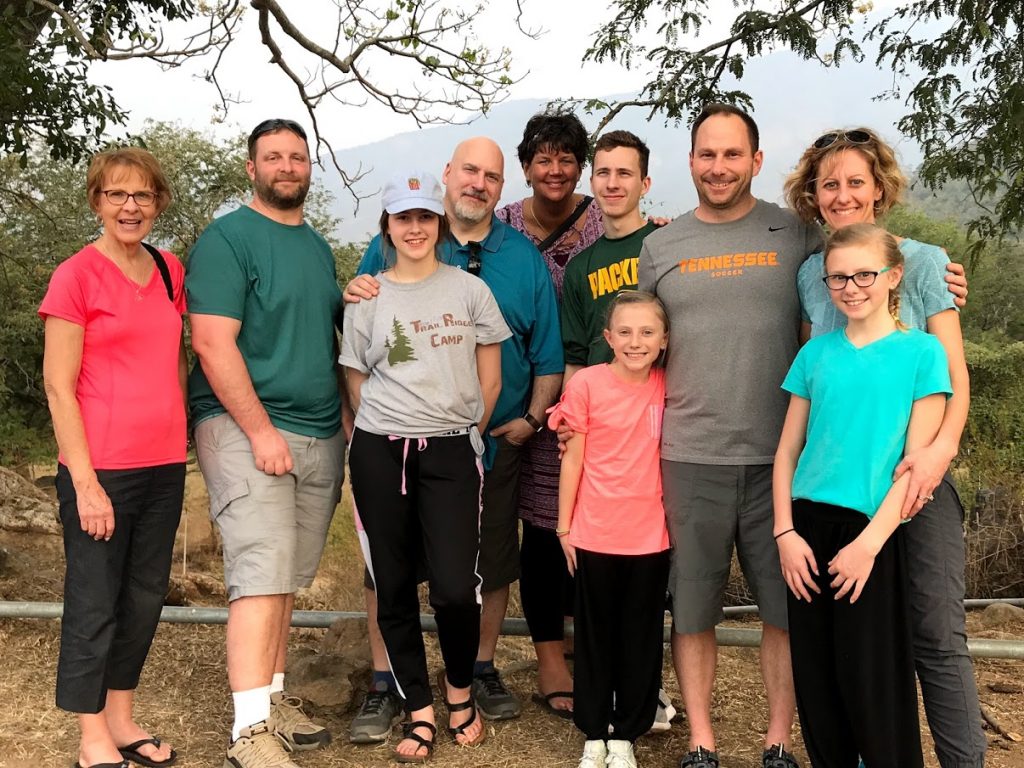 Tuesday was spent in a morning meeting and visiting a feeding program in the afternoon. The children were excited to see the team. Many of the kids greeted veteran team member, Miss Cat, by name. Dave, a first timer, was visibly moved by the children.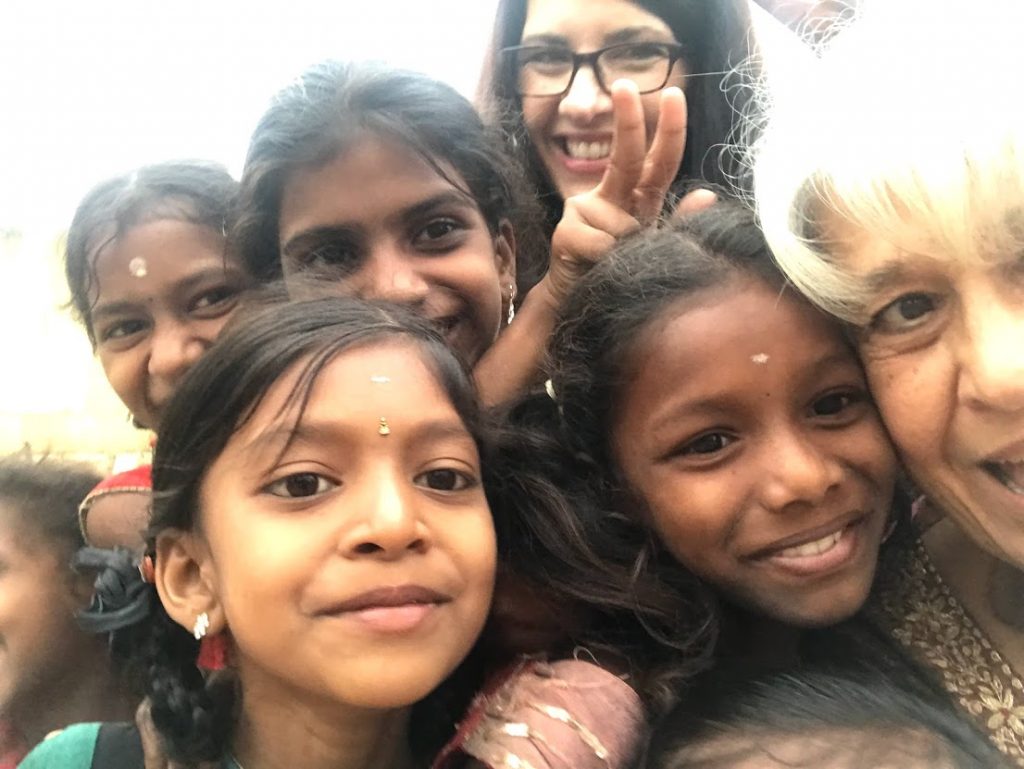 Today (Wednesday) we conducted the monthly Young Widows Gathering. It is always a special day, but this day was extra special. Each lady was given a surprise gift. My 93 year old mom donated money used to buy sweaters for each of them. The women of Lake Country Bible Church knitted hats for them. They all looked so cute in their colorful new clothes.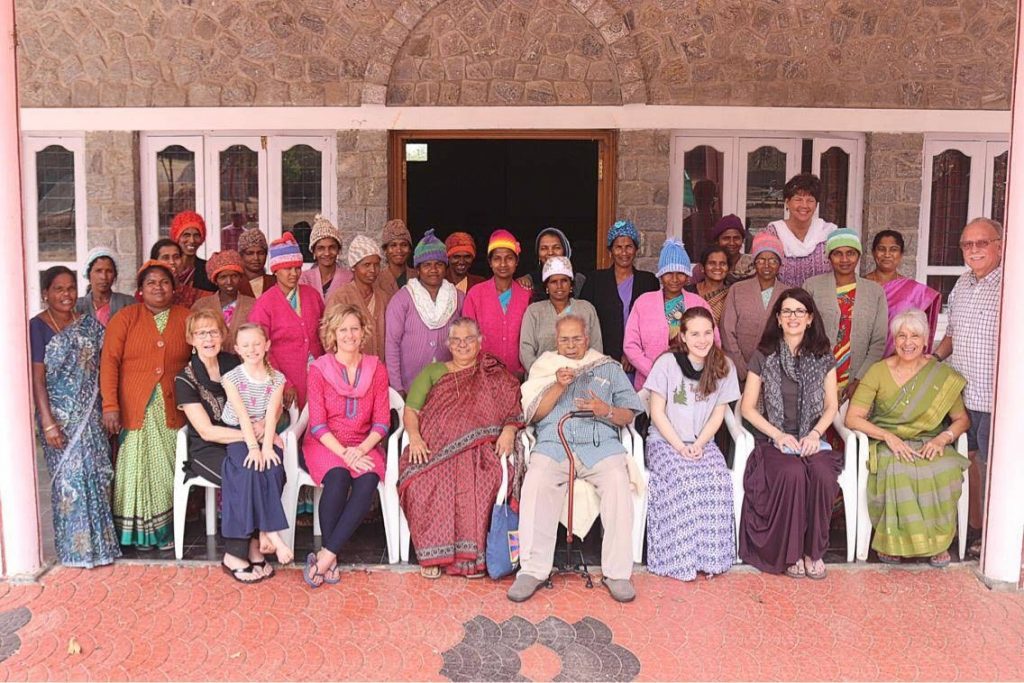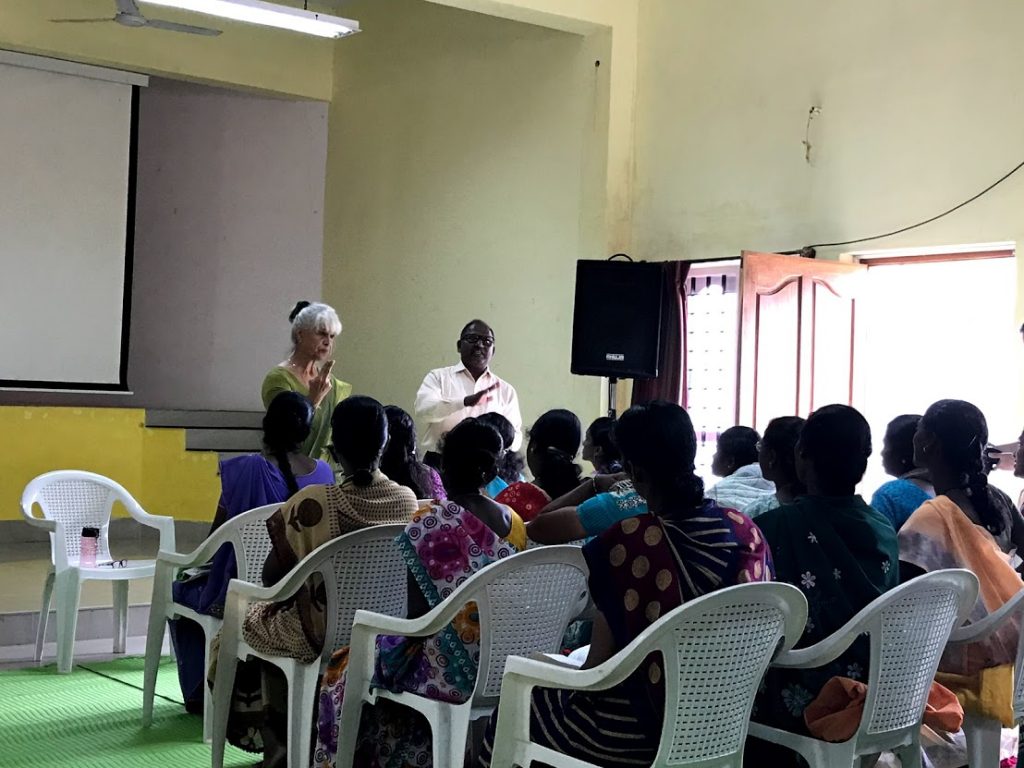 All in all, things are going well. The next few days will be very busy as we will conduct four kids clubs at four different churches.
Prayer: Please pray for Thomas Samuel who fell and hurt his knee. We are thankful he did not break a bone. At 88 years of age, he has become quite unsteady and frail.
Pray that Vikki's eye will not cause her any further problems.
Sports Shoes | Nike Dunk Low Coast UNCL – Grailify