Two busloads of smiling men, women and children arrived at QCI on Wednesday to attend the Jesus Conference. It is the Pongal Holiday. Pongal is a multi-day Hindu harvest festival of South India, particularly in the Tamil community. The advantage of conducting a conference over this holiday is the children have no school, making it convenient for families to attend.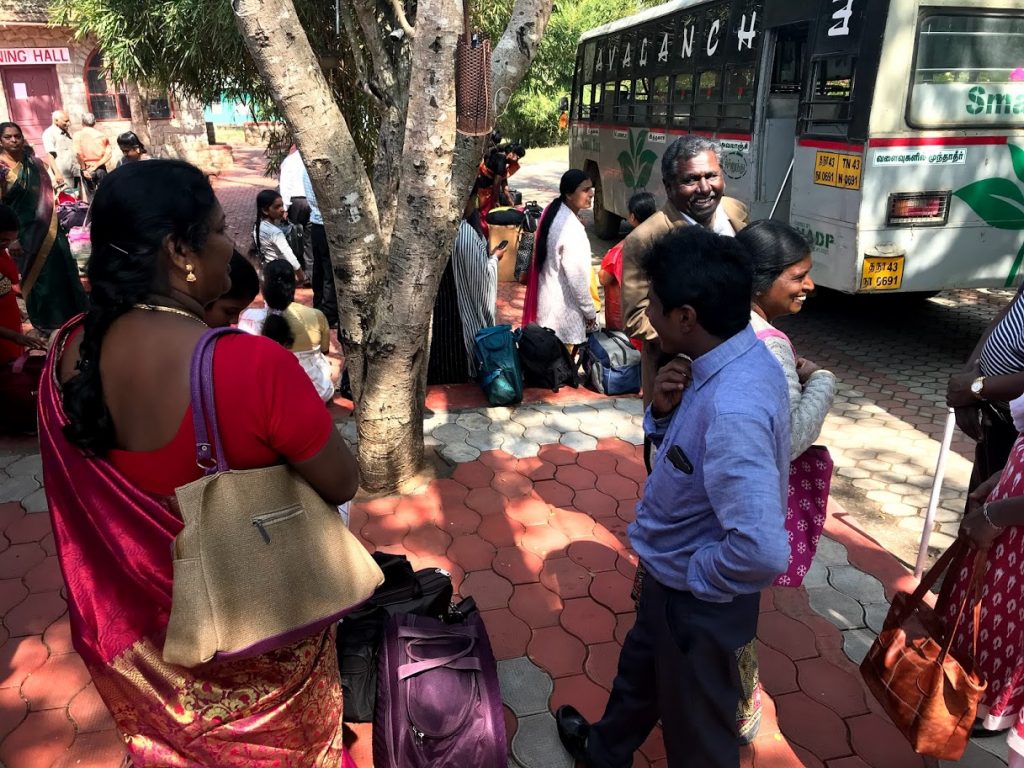 The topics being covered are The Tabernacle (3 sessions), Daniel (3 sessions), and End Times (3 sessions). These are long days, yet the attendees happily come. Many tell us they have never heard teaching like this. They all say they benefit and are excited to teach the material to their churches.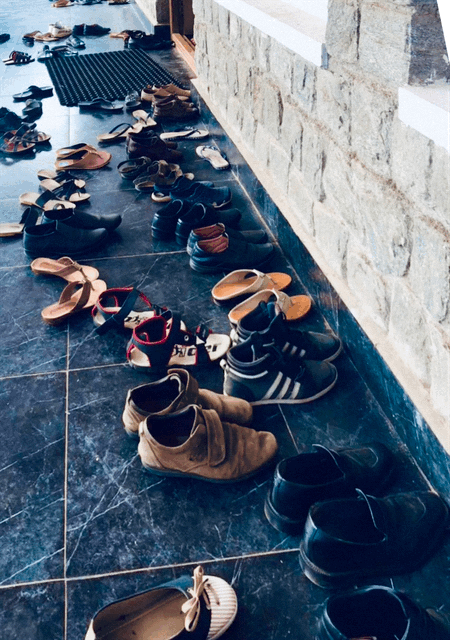 To say we are humbled by their spiritual hunger and zeal is an understatement. Our own faith is challenged by theirs. They live in the shadow of persecution. Some of them are treated harshly by relatives who are not believers. Their resolve to keep fighting the good fight is great.
Jesus said, "Truly, I say to you, there is no one who has left house or brothers or sisters or mother or father or children or lands, for my sake and for the gospel, who will not receive a hundredfold now in this time, houses and brothers and sisters and mothers and children and lands, with persecutions, and in the age to come eternal life."
As we conclude the conference, I look forward to a day of rest especially for Sal. He's scheduled to preach on Sunday at a church in Gudalur. On Monday, the young widows will spend the day with Barb and me. That is a special time for me personally.
Sneakers Store | Nike News