I said goodbye to my husband as the team left for the Daniel Conference in Ooty. I was forced to stay behind because I was feeling ill with a stomach virus. God had gone before the team and planned a wonderful day of ministry and spiritual surprises. At the opening, the attendance was low with only around 12 people seated. Before long others were trickling in and the overall attendance swelled to over 140. A large group of Hindus, who had just left the temple, dropped in and remained for the entire conference. There were no empty chairs left in the room so some were forced to watch from the hallway.
During the last session, Sal was strongly convicted to weave the gospel in and out of the lesson since there were a number of unbelievers present. He gave an altar call and 30 people came forward to except Jesus as their personal savior. Ten area pastors also came forward to pray with them and take on the responsibility to follow up.
On Saturday, Sal was asked to take a session at the Standing in the Gap Prayer Summit at QCI. He spoke from Psalm 34 and challenged the people to not fear but bring everything to God in prayer.
Sunday we traveled 2 hours to conduct the Daniel Conference at a church nestled on the side of a mountain on the other side of Ooty. The trip was tough with 37 hairpin turns up one side of the mountain and 34 hairpin turns on the next mountain. I fought motion sickness while Barb had a headache. Navigating the winding roads and high elevation was not for the faint of heart, but it was all worth it. The scenery was absolutely breathtaking as we traveled through lush and green tea plantation country.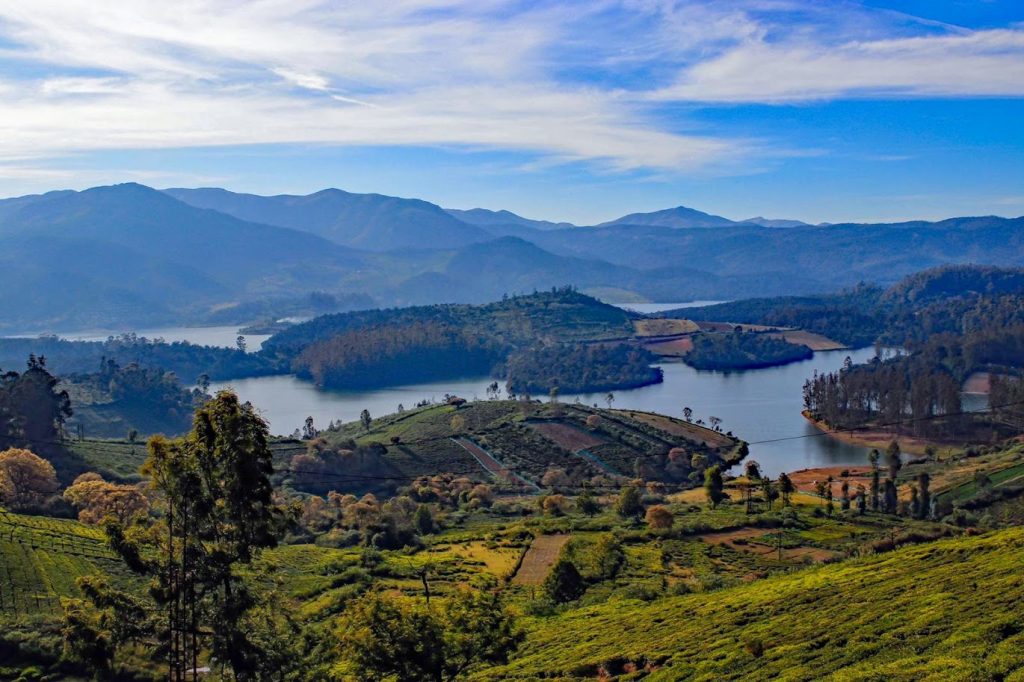 The people enjoyed the teaching on Daniel. One young man graduated from Bible College but said he never received the depth of teaching he heard at the conference. At the conclusion, Sal challenged the people to be "Daniels" and remain faithful to God. The entire church responded and came forward for prayer. Afterward, we were served a delicious lunch before we began our trip back over the winding mountain roads.
Wherever God sends us, we are blessed by the willingness we see in the people who want to grow more and know more about the God of the Bible. The passion and spiritual hunger encourages us to stay the course and continue in the ministry God has set before us.
Instruct the wise and they will be wiser still; teach the righteous and they will add to their learning. Proverbs 9:9
Sport media | Patike – Nike Air Jordan, Premium, Retro Klasici, Sneakers , Iicf