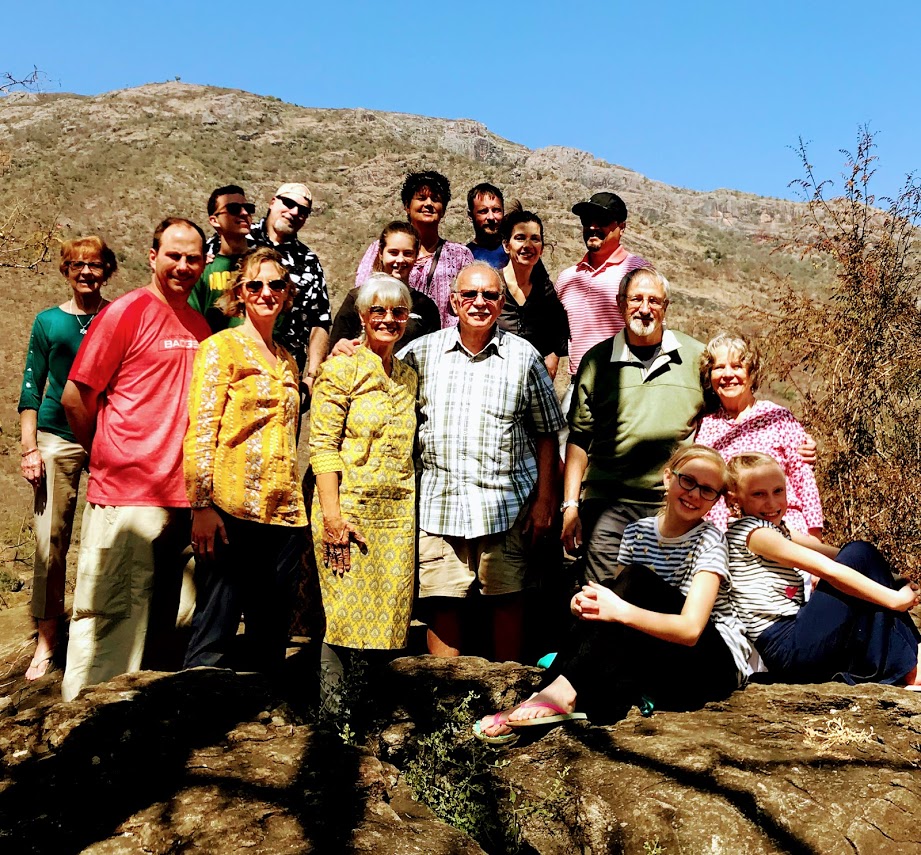 The week has truly flown by and early this morning we said good-bye to the USA Team. It is always a bit sad to see them leave. The two weeks serving together creates a strong bond of fellowship. The time spent in ministry with them was over the top amazing. One of the team members asked me which mission trip of the ten we have hosted so far was the best. My answer was that each year I wonder how we could ever top what the team shared. And every year it seems to get better and better. My opinion is the best is yet to be!
There are so many powerful moments that occurred during the two week mission trip. I have been personally blessed to see children in the villages wearing the cross necklaces that they made at one of the four Kids Clubs. At least 300 tiny crosses are being displayed around the necks of these precious children. The meaning of the cross was explained to them in a simple way. May the Lord use the necklaces to lead the children and their families to faith in the One True God.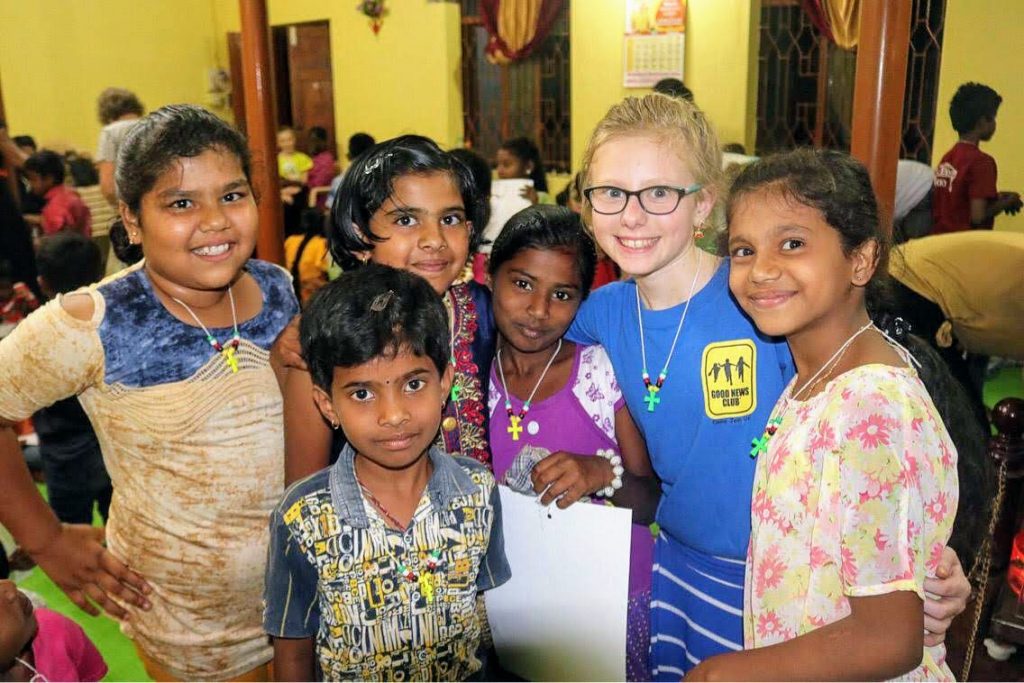 Tuesday was a special day as we toured the mountain top city of Ooty. The team enjoyed some shopping, lunch, auto rickshaw ride and stopping at a tea and spice shop. A real treat was spotting an elephant on the ride home that was fond of having his picture taken.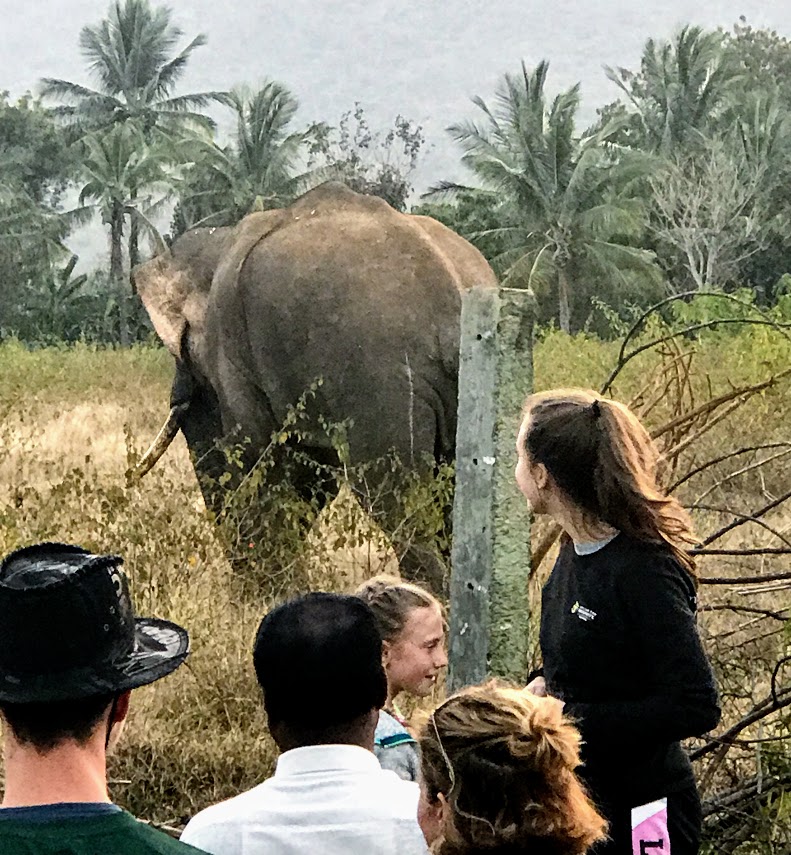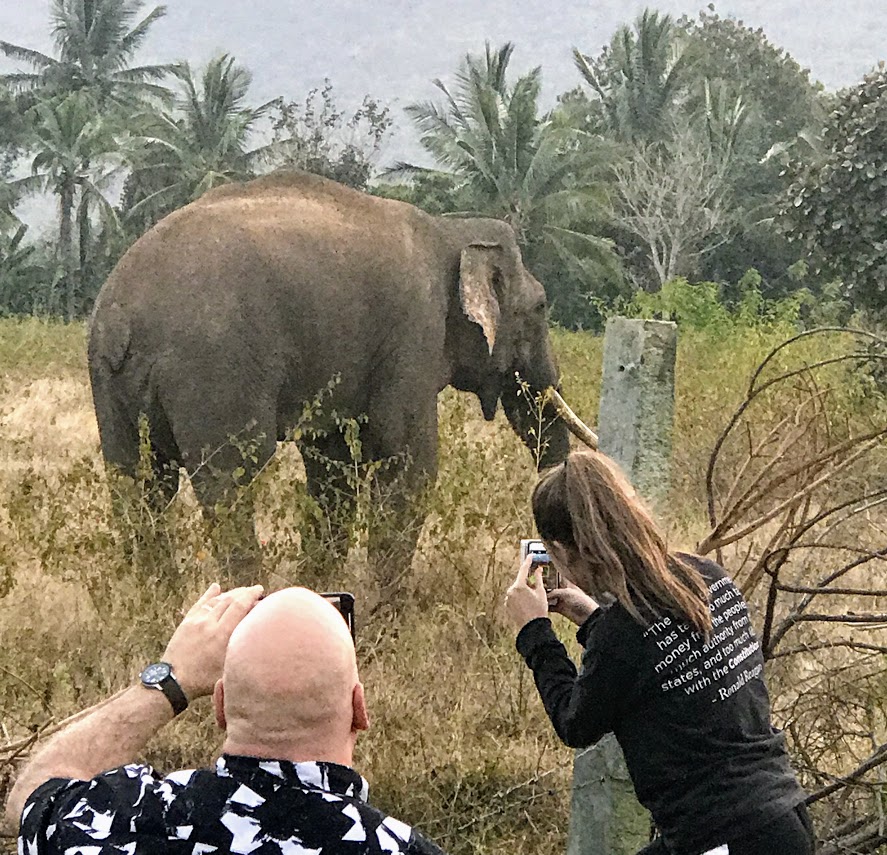 A visit to the Elderly Feeding Program was a special time. Twelve women and four men are currently in the program. They are provided a healthy portion of food which covers both lunch and dinner six days a week. Two of the team members, Tim and Dave, gave their testimonies. We brought new sweaters and hats for them.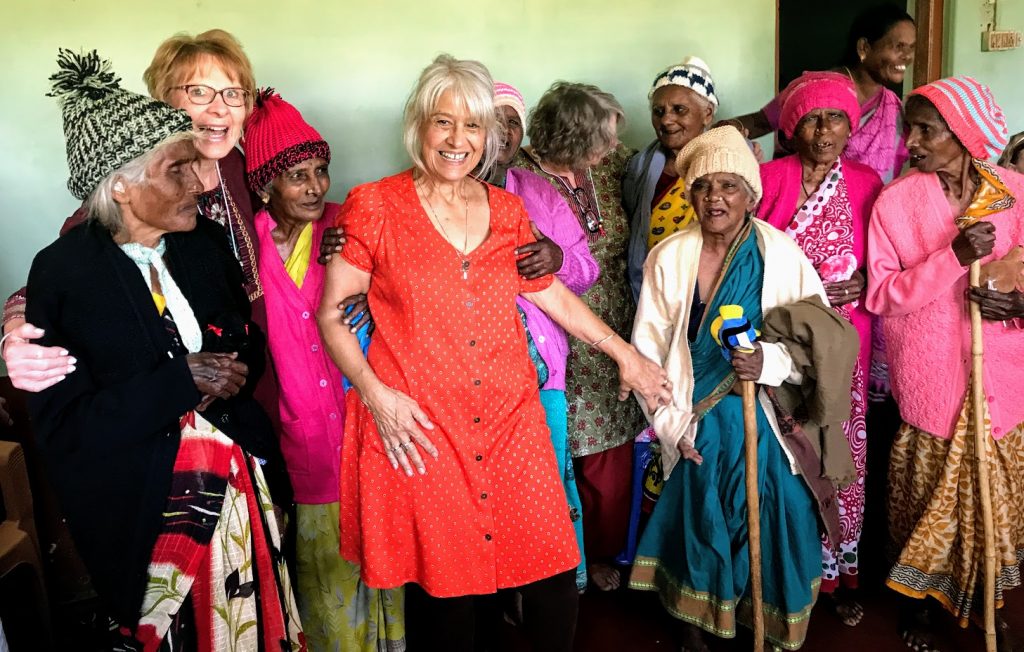 Thursday, the last full day for the team, was spent at a Women's Conference at a nearby church. Women came from at least four nearby villages. There were about 120 in attendance. I spoke at two sessions. The topics where Building a Christ-Centered Family and Becoming a Woman of Worth. Two of the team members, Amy and Barb, gave their testimonies. Many were touched by their stories. At the end of the closing session, seven women prayed to accept the Lord.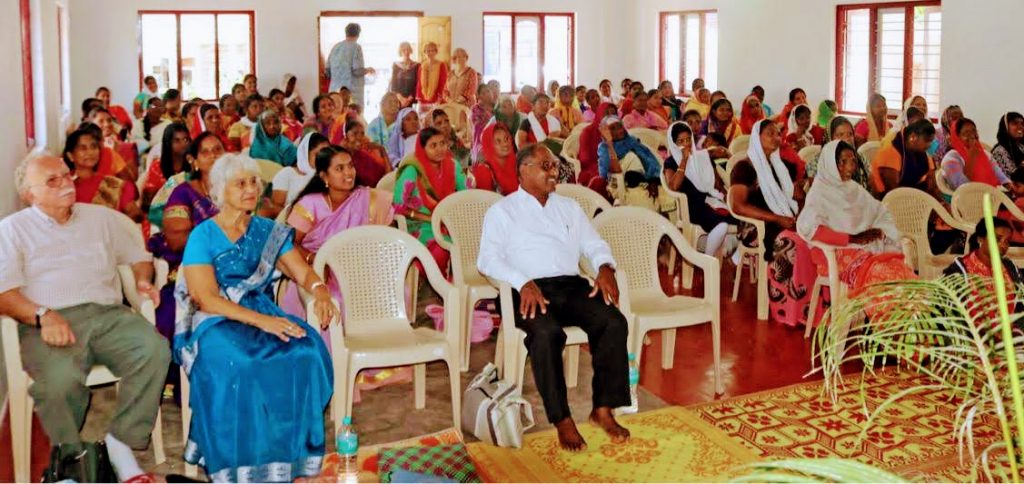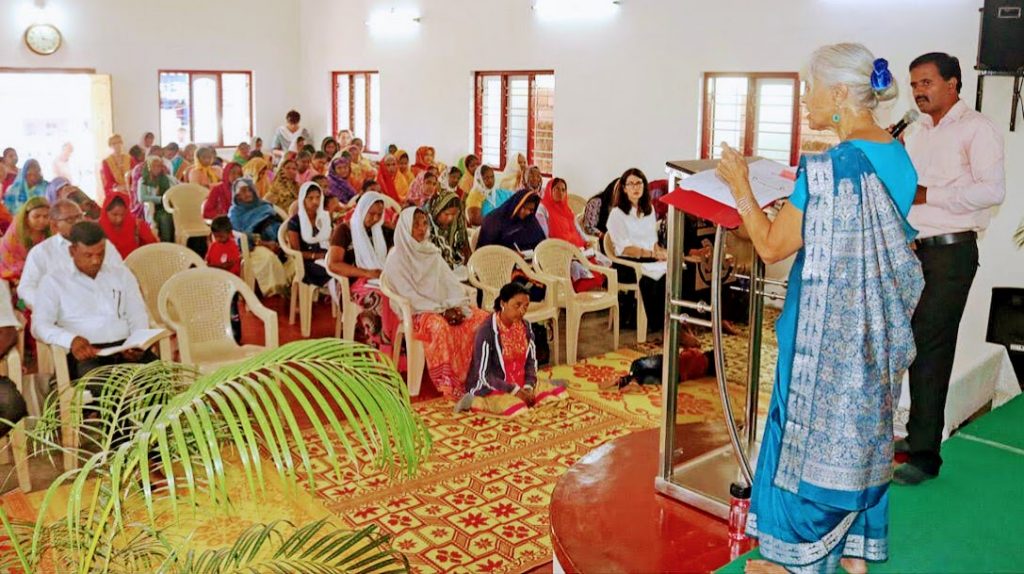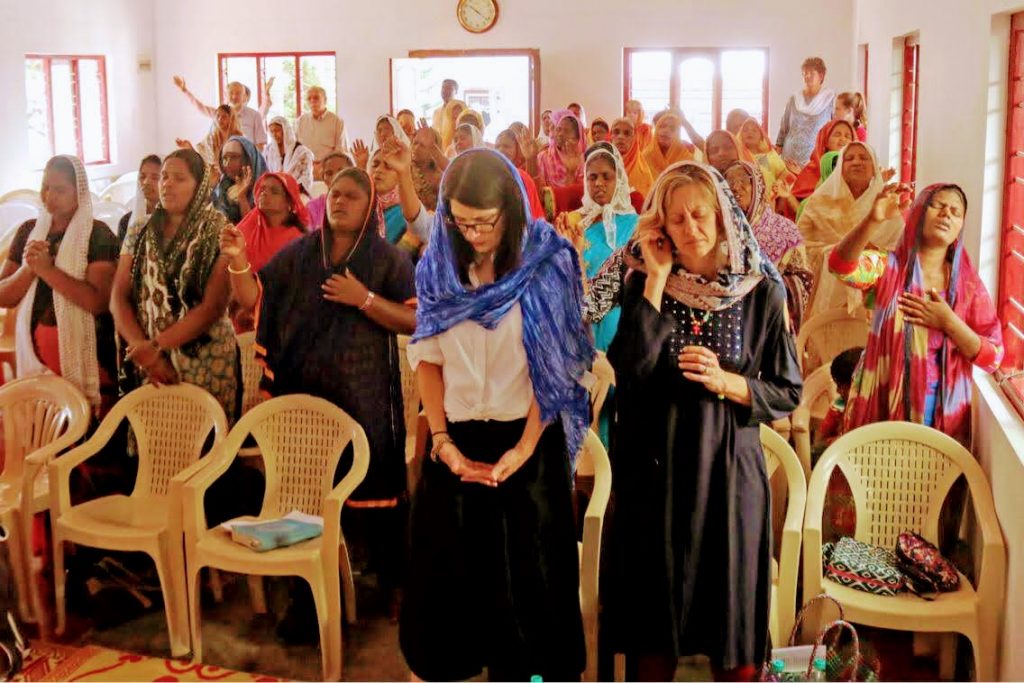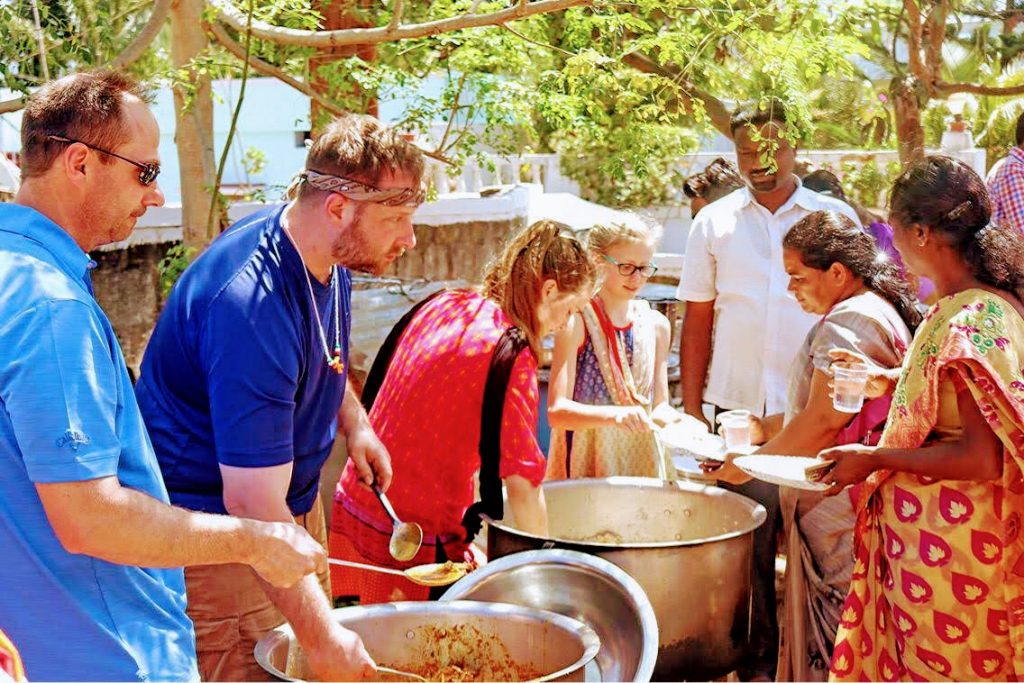 Today is a quiet day for us and the rest of the CAM Team, Harold, Vikki, Tomas and Barb. Tomorrow we will travel to Ooty for a one day End Times Conference. Monday begins the 5-day Servant Leadership Bible School. We are told close to 50 students are registered.
Prayer Needs: Please keep us all in your prayers to stay healthy. The next six weeks is heavy loaded with conferences and invitations to speak.
bridge media | Men's shoes