Sunday, Feb.10: I am writing this while sitting in a small church filled with 75 young children from the community. The mission team from Lake Country Bible Church is conducting their fourth kids club in three days. This year's kids club has been a tremendous success. The attendance has doubled to nearly 300. But the joy level is over the top.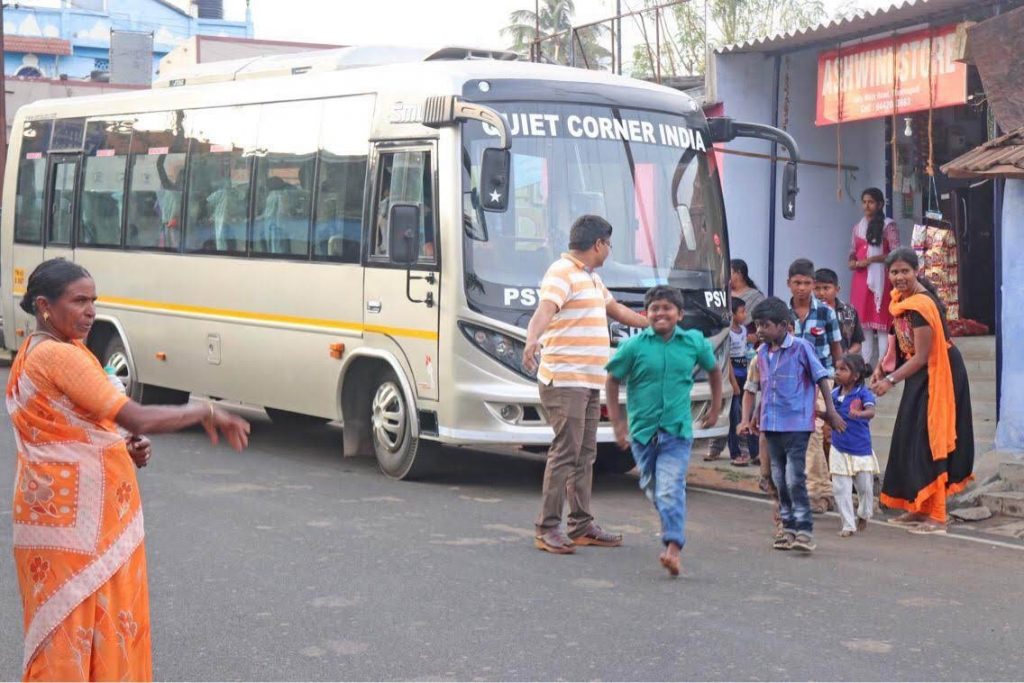 The theme for this year was Creation. The team performed a skit explaining the 6 days of creation and how sin entered the world. Then the wordless book was used to explain how God solved the sin problem for us.
The kids had a great time singing, doing a craft and ending the night with a bag of popcorn, cool aide, a new pencil, a glow bracelet and some candy. But best of all, they heard the life giving story of the Gospel.
Earlier in the week we had the awesome opportunity to visit the Mavanhalla Government School. The team sang songs, shared about life in the USA, and played games with them. We invited them all to come to the Saturday night Kid's Club at Quiet Corner. Ninety five children attended that night. Many of them were from the school. These kids are tribal children and mostly Hindu.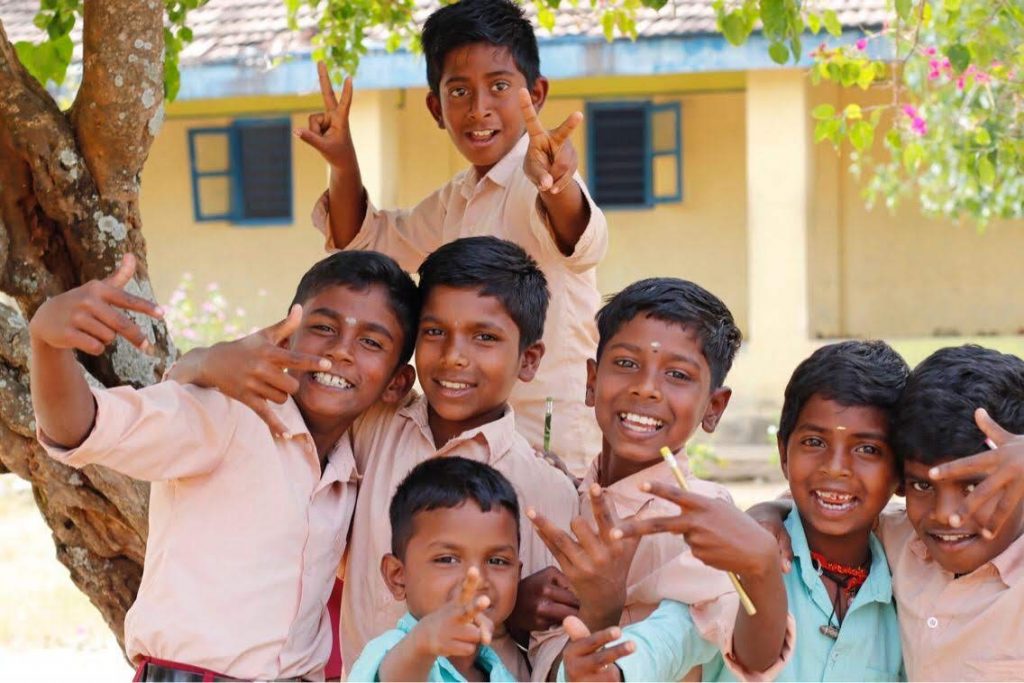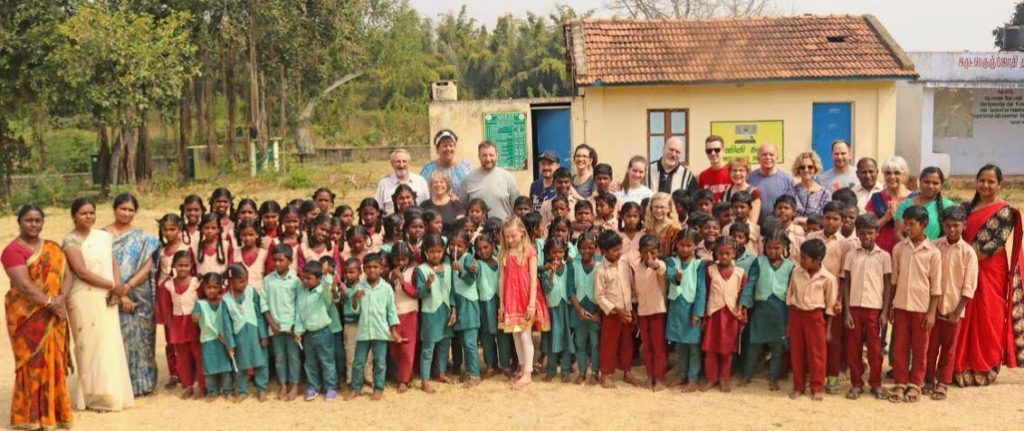 I don't think any of us will forget our visit to Patti Patti, a small rural village. It is difficult to describe the level of poverty that exists there. We had to walk into the jungle about 1/4 mile just to reach this remote village. We handed out bread buns which put smiles on many faces.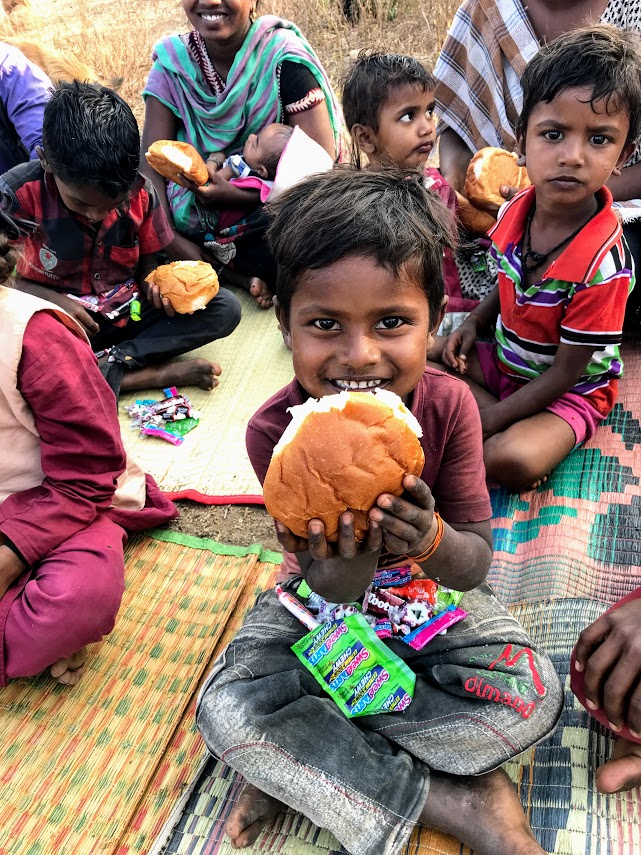 Monday, Feb. 11: We have less than a week left with this great team before they leave to return to the USA. Today the ladies took a tour to visit some of the widows who have had or are having repairs done to their houses. It was very special to visit them and pray for them.
The men stayed at the camp to get the hall ready for the Servant Leadership Bible School which starts next week. Later in the day, we visited another children's feeding program. Our week will include a visit to the elderly feeding program and an all-day woman's conference on Thursday. Tomorrow the team will enjoy a well-deserved day of rest to tour, eat and shop in Ooty.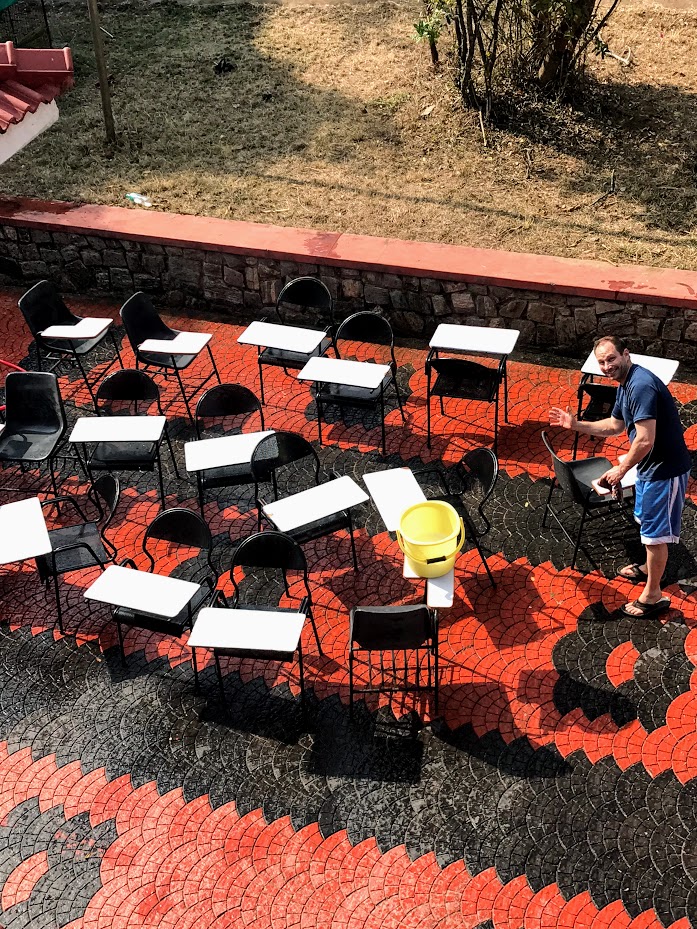 latest jordan Sneakers | Nike Air Max 270