Friday we completed a five-day intensive Servant Leadership Bible School. We had a class of about 35 people ranging in all ages. Some pastors, some church planters, some evangelists, some teachers and even a medical student.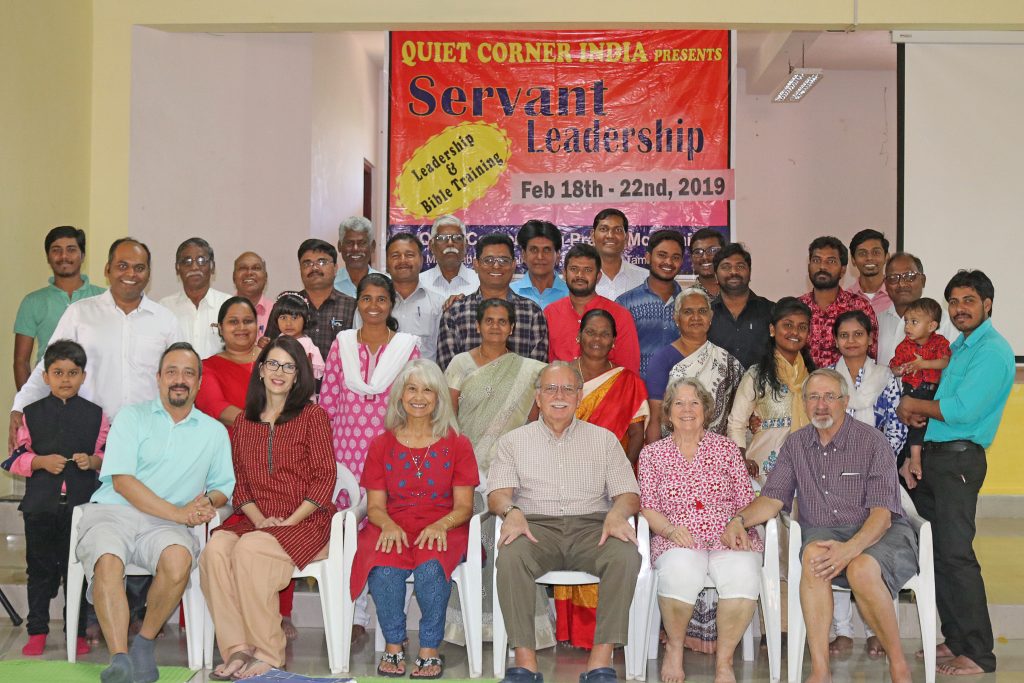 The days started at 9:30 AM with worship followed by three sessions of topics before lunch and another three sessions after lunch ending the day about 5:30 PM. Topics included the Pentateuch, How to Study the Bible, How to Develop a Sermon Outline, Pastoral Leadership, and a Study of the Book of Habakkuk.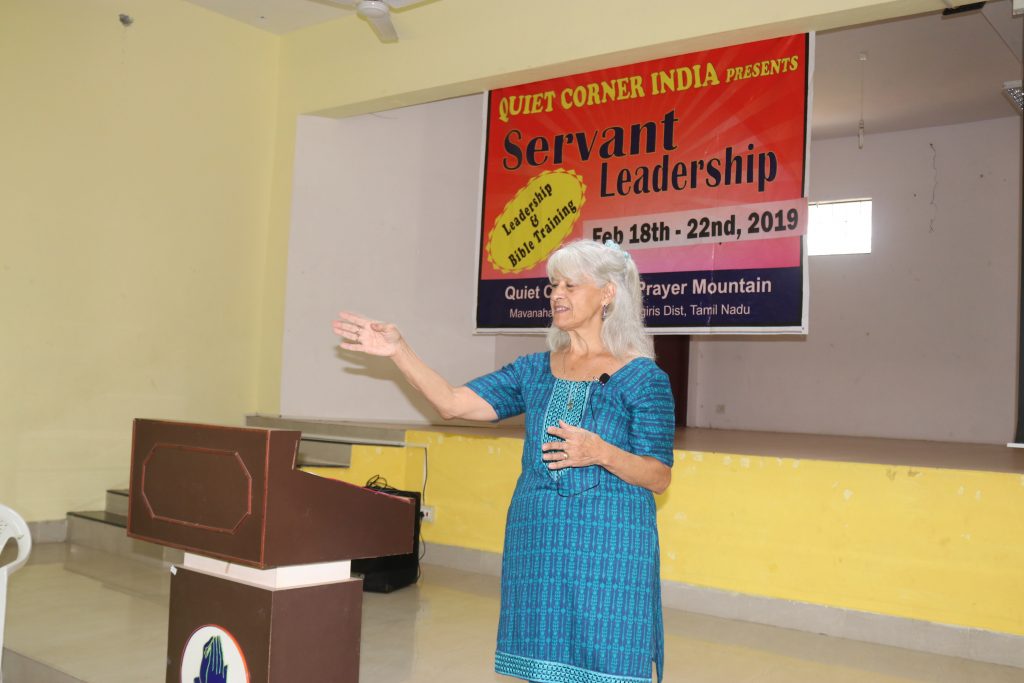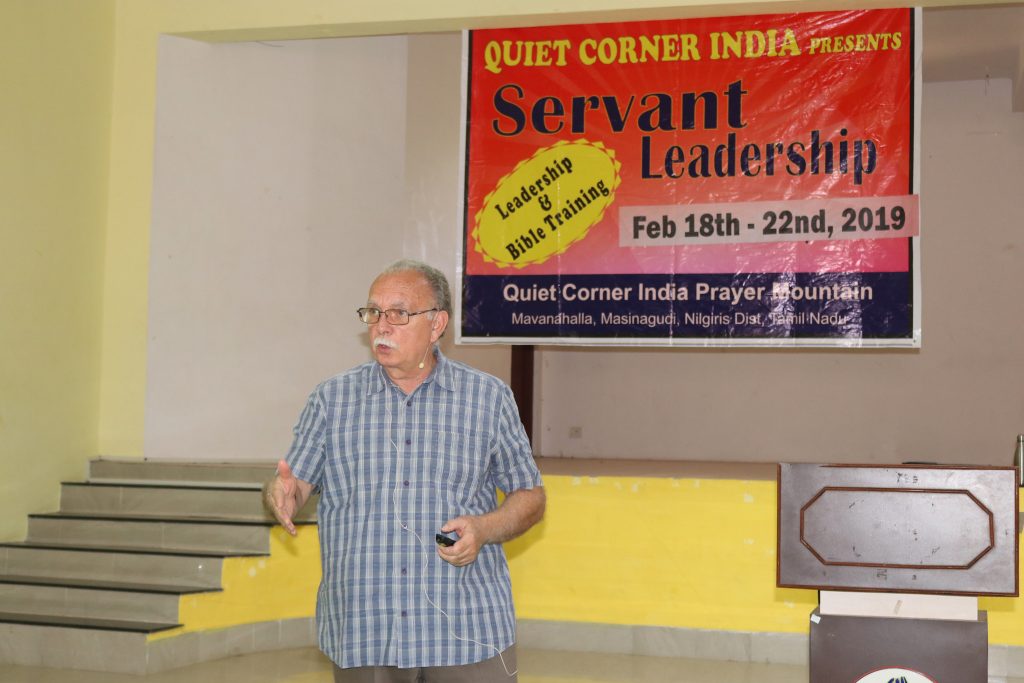 Each night we enjoyed special activities such as karaoke, bonfire, and relay races. After a long day of intensive class time, the evenings were spent on unwinding and having fun together as a group.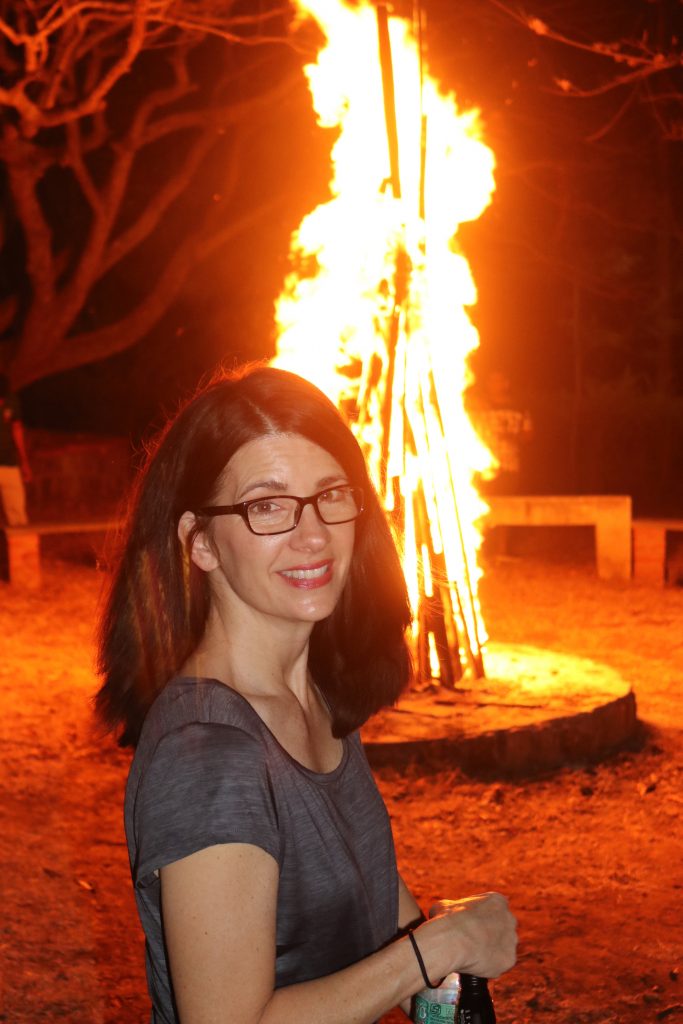 About 2/3 of the class was made up of young men and women under the age of 30. It is very exciting to see the passion they have to serve the Lord in ministry. One young man is currently applying to Moody Bible Institute. Another young couple came with their one-year-old son. They currently are launching a church planting ministry in central India. It is a pleasure and joy to work with young people like them who are so hungry for God to work in their nation. These beautiful men and women represent the next generation of Christian leadership in India.
Saturday we traveled by rail road to Bangalore. We went shopping on Commercial Street and joined Thomas and Marykutty at their home for dinner. Barb and Tomas departed after dinner for the airport to make the journey back to the states. The Garcia's have been a tremendous blessing as they assisted with worship and photography.
During their month with us, Tomas took over 1,600 pictures.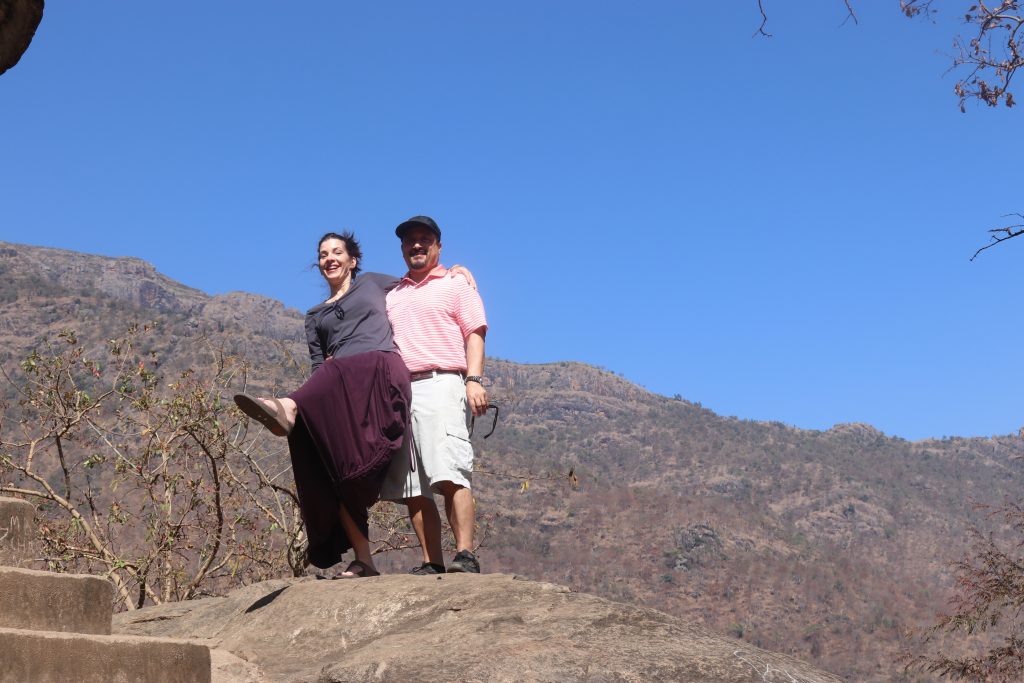 We will go on to Hyderabad on Monday along with our sidekicks, Harold and Vikki, for our next End Times conference. From there we will travel to Mumbai for another before returning to QCI on March 7.
Please keep us in your prayers as we travel. Pray we are all protected from illness. Pray for our strength and safety as we go.
best Running shoes brand | Mens Flynit Trainers