On Monday, we flew to Hyderabad for a two day End Times and Tabernacle Conference. We were picked up at the airport by our host, Dr. Ratnam, and traveled about an hour by car to the outer limits of the city. We are at a conference center known as Ashirwad (means Blessing in Hindi) Global Learning Center. It is an impressive and sprawling compound nestled in the countryside. The auditorium is a large building that can hold about 400. Our accommodations are equal to a 5- star hotel. Ashirwad is a Christian training center that was built by an American and is used by organizations from all over the world, bringing sound biblical teaching to this nation. It is also heavily involved in bringing literacy programs to villages throughout India and planting churches.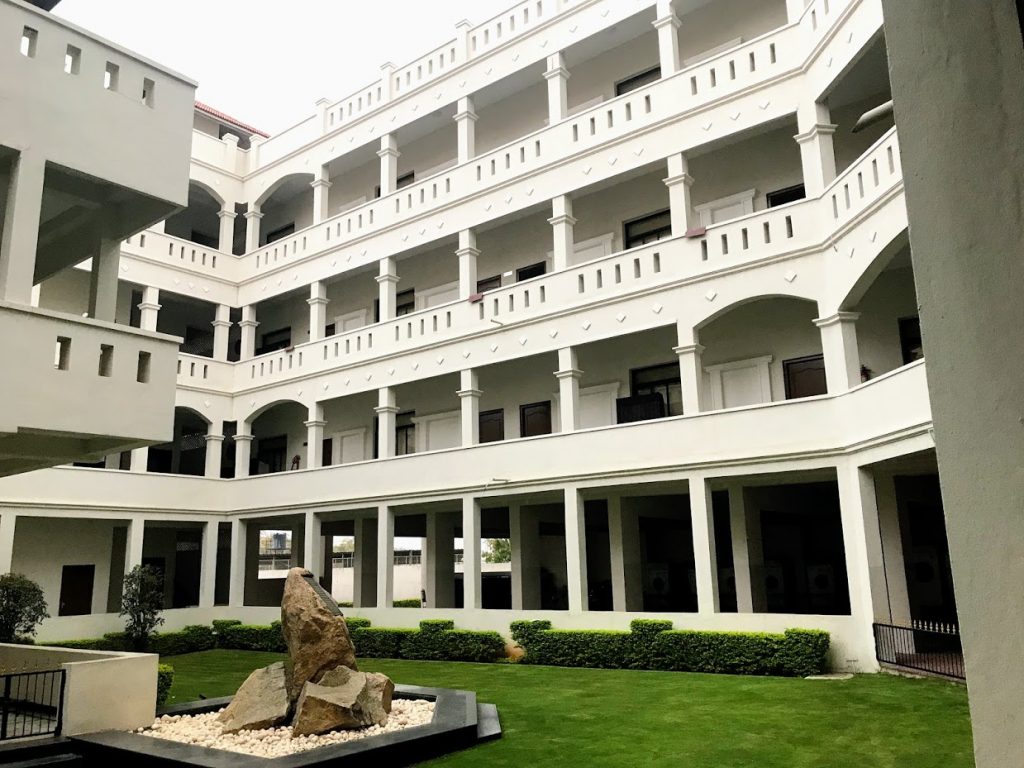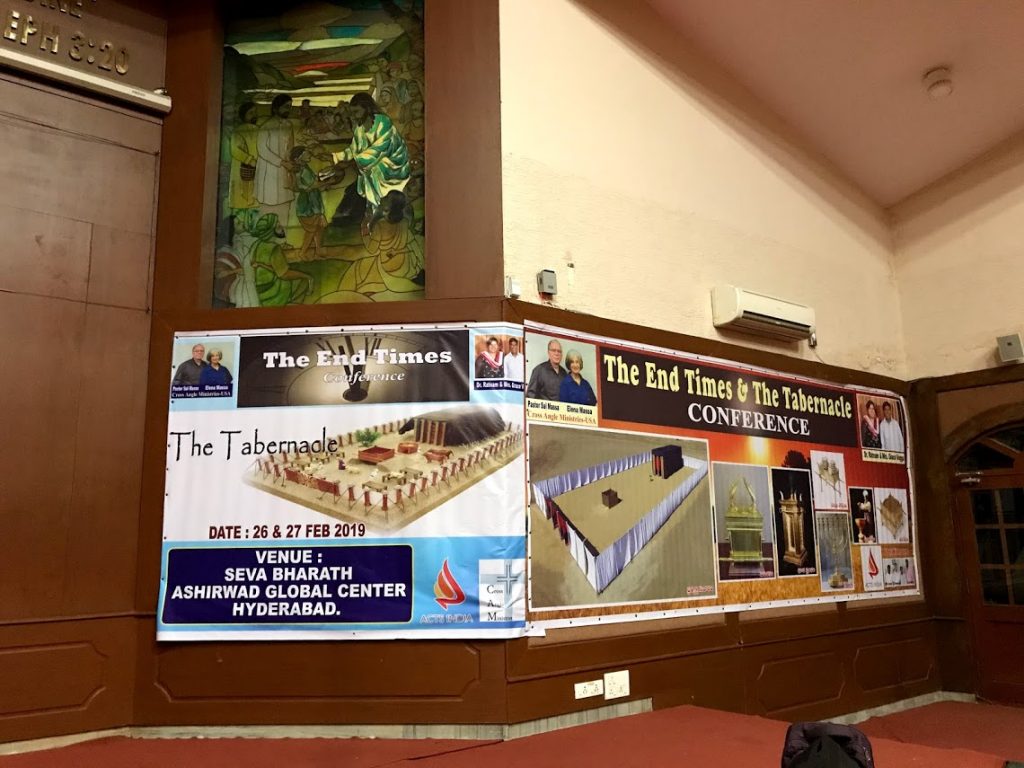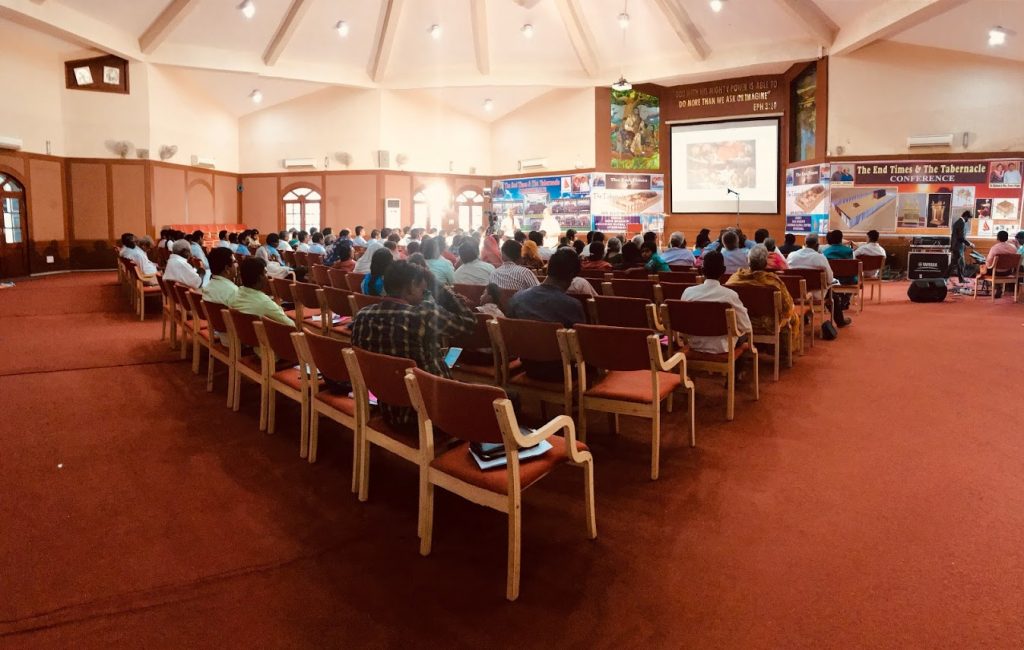 We are always humbled by the delegates who travel days by train and bus to attend the conferences. About 200 were in attendance. More than half of the attendees were pastors. Also attending were many young families with small children, the youngest being about 2 months old. Also there was a young dentist and a physical therapist. Both are bold in faith. The dentist gave me his business card which had a by-line that said, "Repentance, Forgiveness Increases Healing".
Even more impressive are the little children who sit quietly during the sessions. There is no such thing as nursery available at conferences or church in India! Vikki and I found some of the children in the courtyard and taught them songs. Vikki also shared the gospel with them using a color bracelet.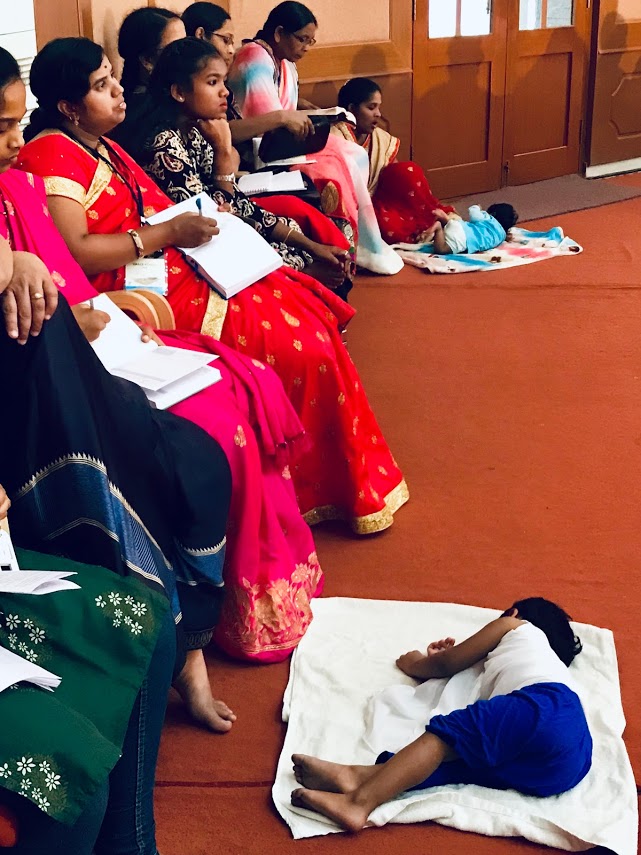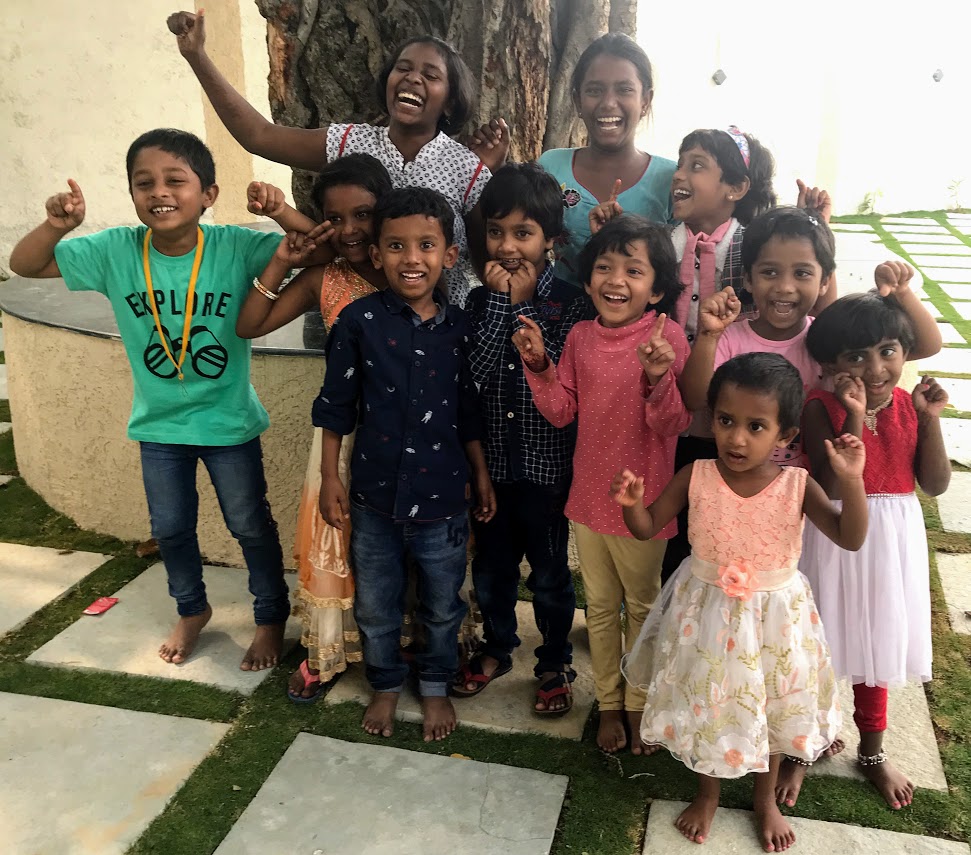 Today was the final sessions of the conference. Early this morning, the entire group took a field trip to a life size replica of the Tabernacle in the wilderness. Sal explained each piece of the Tabernacle as we moved through the exhibit. This was a great visual and greatly prepared everyone for the topic of Christ in the Tabernacle. Getting around in India is not always easy. In order to get the entire group to the exhibit at a reasonable price, we hired 3 lary trucks. This is definitely not for the weak of heart!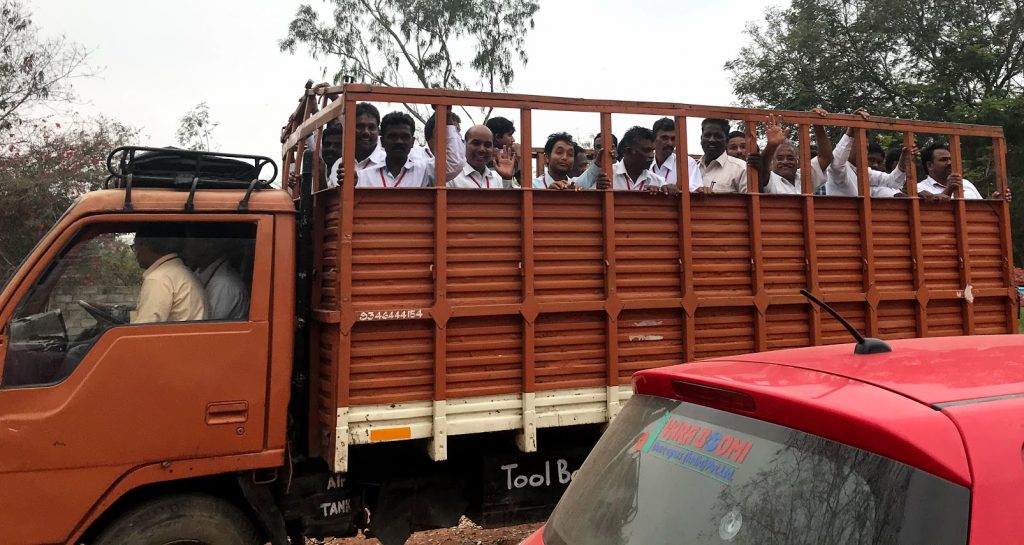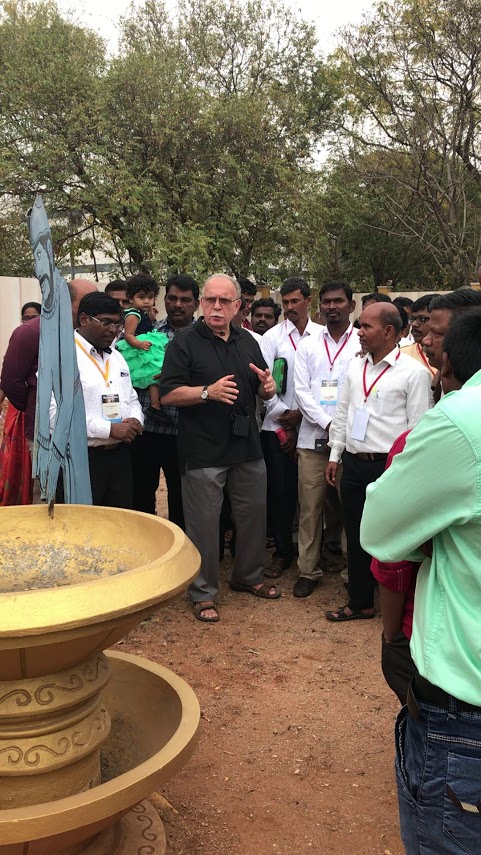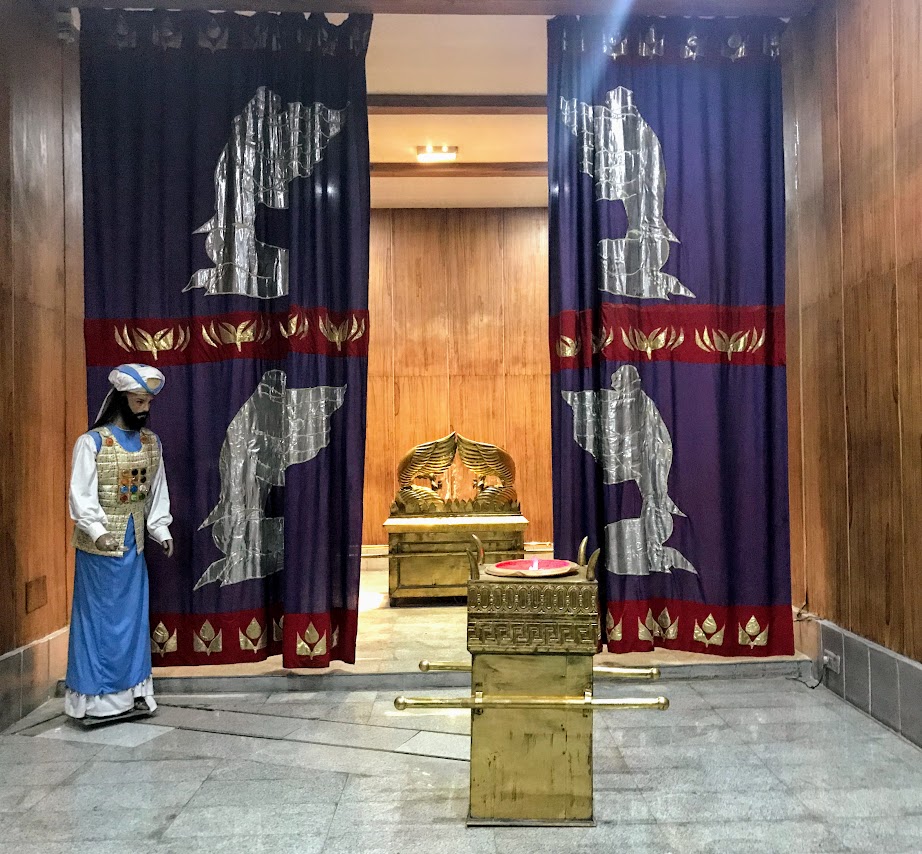 These days have been so special. Most of the delegates have left. We are all pretty tired but it is a good tired. Tomorrow we will spend the day sightseeing and exploring Hyderabad. Friday we fly to Mumbai for a two day conference next week.
Pray God continues to grant us strength and good health. He has been so good!
Pray the pastors attending would be filled with all wisdom, knowledge and understanding.
Nike air jordan Sneakers | New Balance 530 "White" MR530SG – MR530SG